You deserve the best attorney to represent you. 

Harvey is the right lawyer for your case. 
Stand up for Your Rights With Assistance From Our Reliable Legal Representatives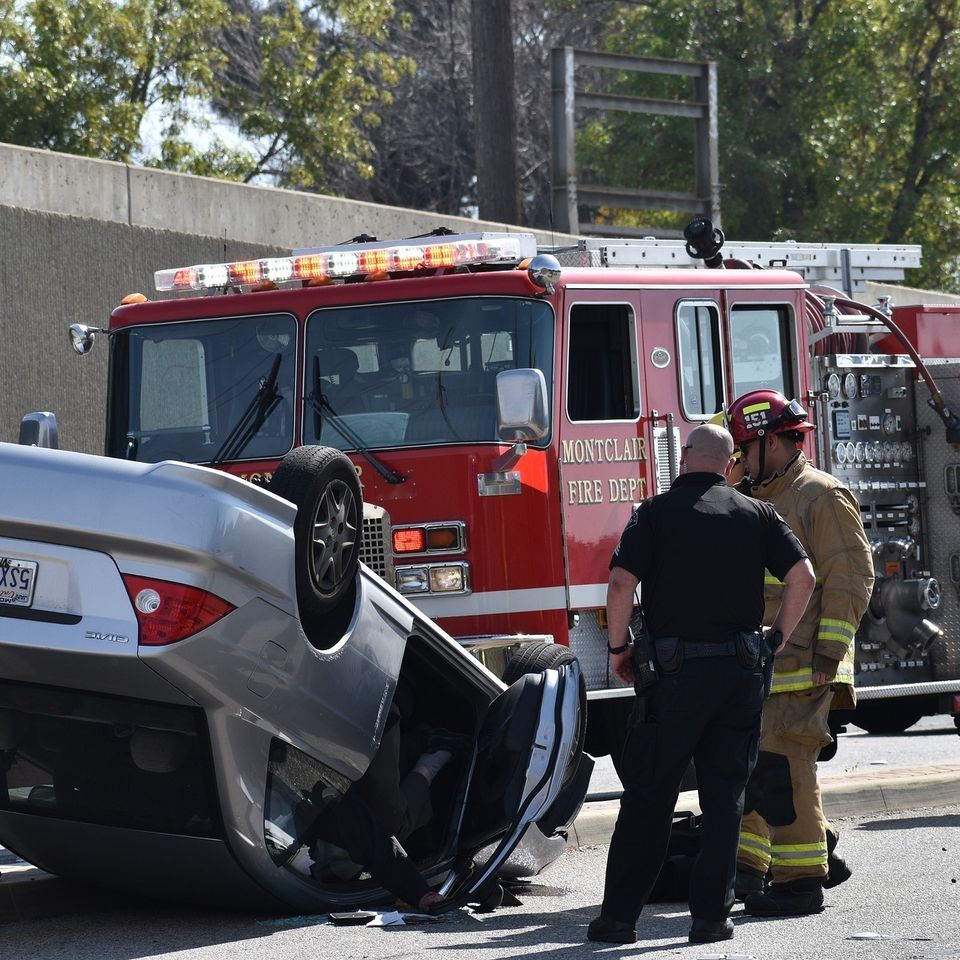 Injuries can happen to anyone, but that does not mean you have to accept the consequences of what happened to you.


When you are worried about living with an injury, paying your bills, or enduring months of medical treatment, contact Richman Law Offices. We have the right approach for you. Give us a call to schedule an appointment.

 
Take the Help of Our Committed and
Compassionate Attorneys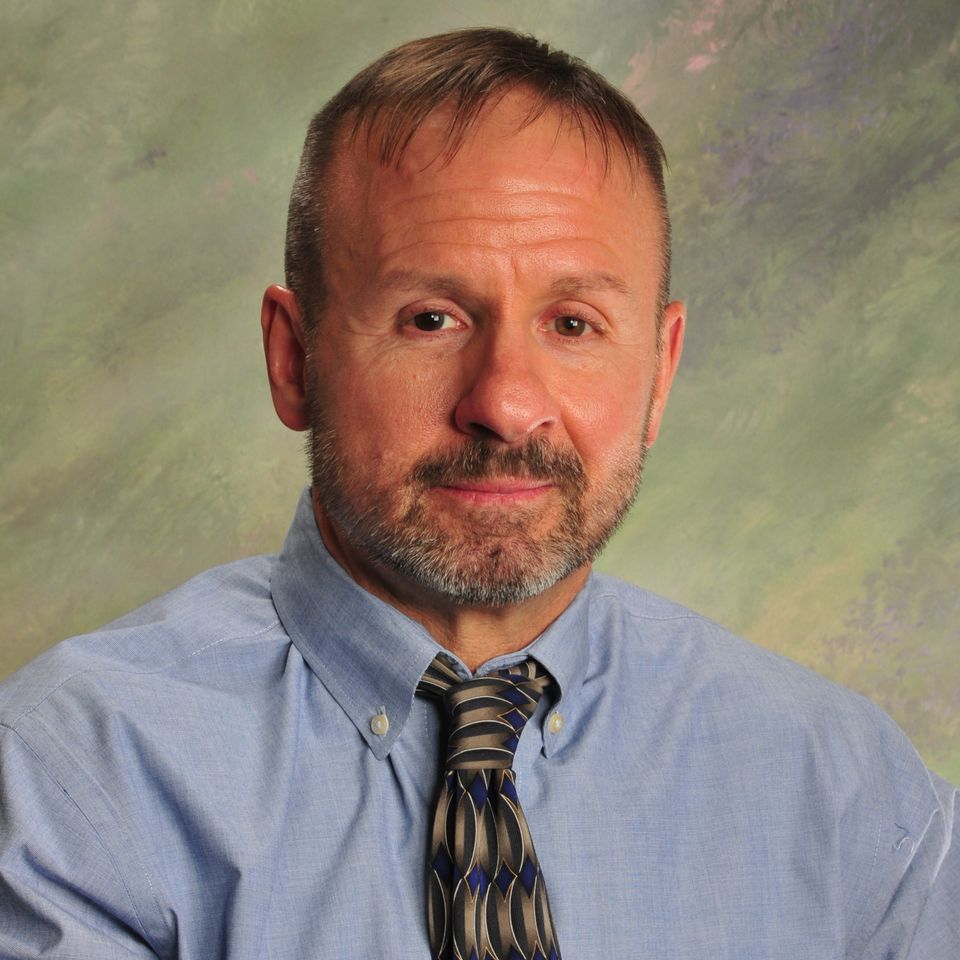 Our team is dedicated to getting you the settlement you deserve. Our aggressive professionals are happy to go the extra mile for you, even if this requires filing a lawsuit and going to court.
Please use the form below to contact our staff.