MOTORCYCLE ACCIDENT

Harvey is the right lawyer for your case. 
Legal Assistance in Motorcycle Accident Cases
Motorcycles are great! Millions of people love feeling the wind in their hair while enjoying the open road. However, if you have been injured in a motorcycle accident, call Harvey A Richman right away for legal help. Get quality legal representation from our motorcycle accident lawyer in CIncinnati Ohio that riders trust to ensure that your case is going in the right direction.

With over 50 years of combined experience on our team, Richman Law Offices has the legal experts you need. Trust us to work hard on your legal case so you can focus your attention on your physical and emotional recovery after a motorcycle accident. To learn more about our experience with motorcycle accident cases, give us a call today.
Decades of Experience in Personal Injury Cases

Don't settle for less! After a motorcycle accident, you deserve to get financially compensated for your injuries. Let our motorcycle accident lawyer in Cincinnati, OH guide your legal case to a productive end. With over 50 years of experience, the reliable legal team at Richman Law Offices can help you get the settlement that you are entitled to.

Contact our office today for your FREE consultation, and we can discuss the strategy that will best represent your needs. With dedicated legal representation from our team of experts, you'll get the best chance at winning a settlement amount that will cover your post-accident expenses.
Get the Compensation and Settlement that you deserve
Funeral expenses

Insurance payments

Lost wages

Medical bills

and more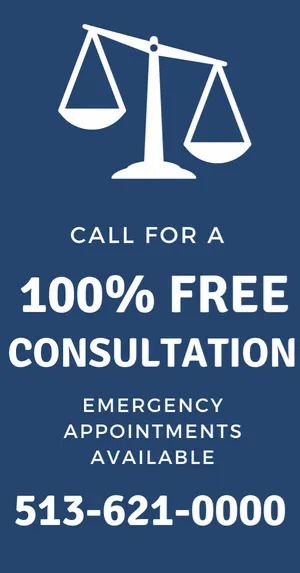 Take the Help of Our Committed and
Compassionate Attorneys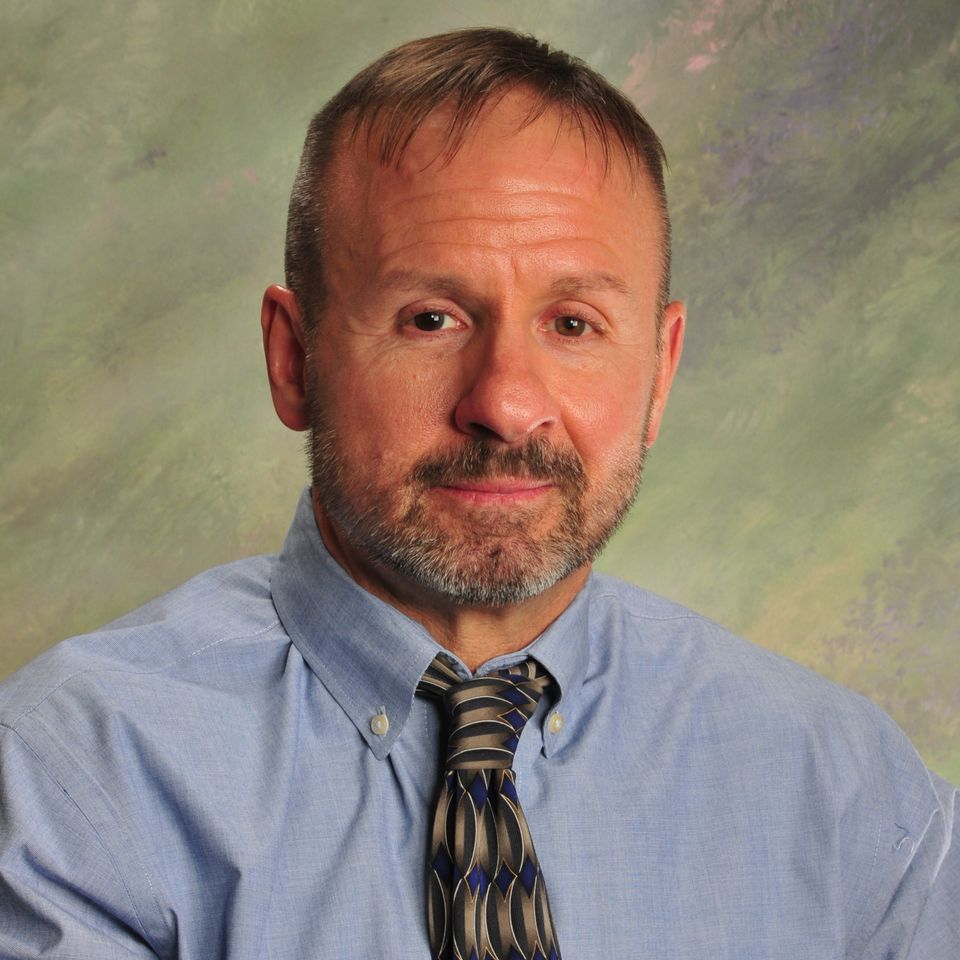 Our team is dedicated to getting you the settlement you deserve. Our aggressive professionals are happy to go the extra mile for you, even if this requires filing a lawsuit and going to court.
Please use the form below to contact our staff.