Harvey A Richman Esq.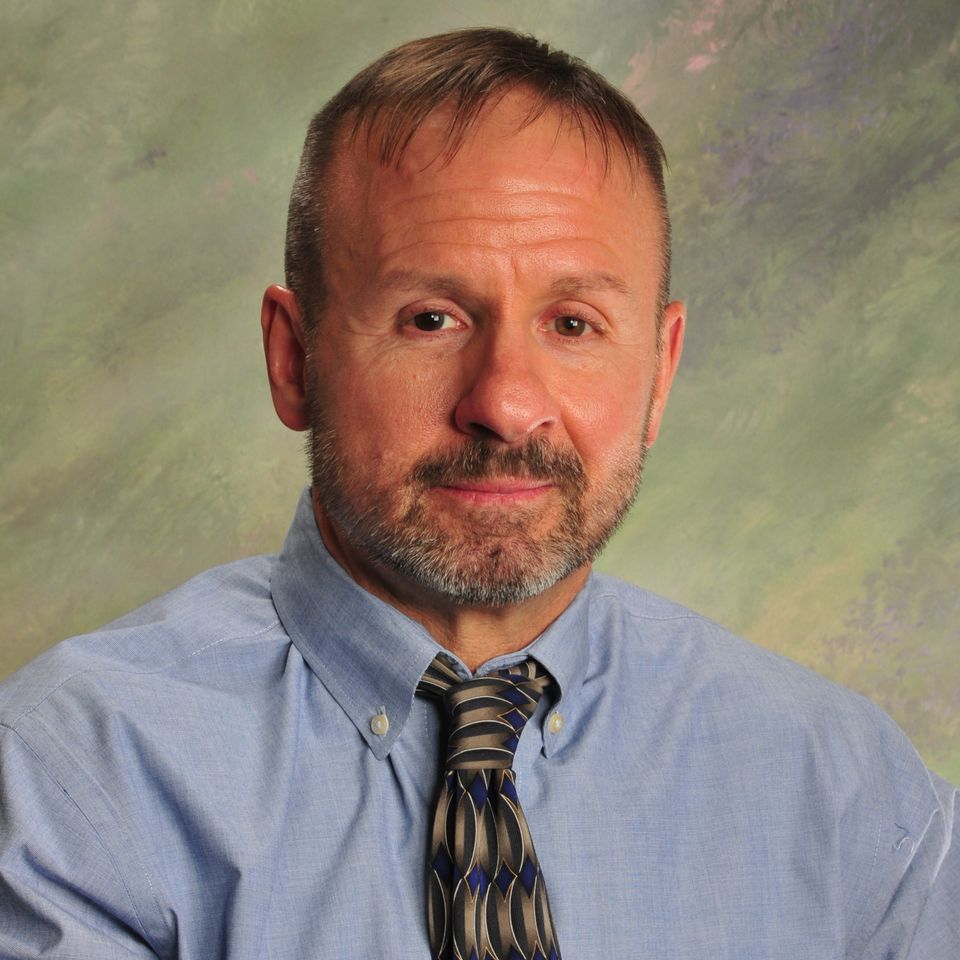 Harvey A Richman has been practicing personal injury law for over 25 years.


With Richman Law Offices, you can rest easy knowing that the right attorney is working hard to give you the settlement you deserve. Call (513) 621-0000 today to schedule your 100% FREE consultation.