WRONGFUL DEATH

Harvey is the right lawyer for your case. 
Compensation for a Wrongful Death Claim
Wrongful death claims are extremely sensitive, and our compassionate team understands that these times can be highly stressful and difficult for you. This is why Harvey A Richman and his team are here for you.

You can rest assured that he and his team will go above and beyond to provide you with personal attention and care to comfortably ease you through this process. Call (513) 621-0000 with any questions you may have.
Representation for Wrongful Deaths Caused by:
Get the Compensation and Settlement that you deserve
Funeral expenses

Insurance payments

Lost wages

Medical bills

and more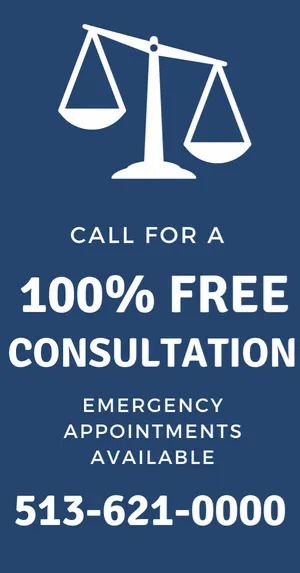 Take the Help of Our Committed and
Compassionate Attorneys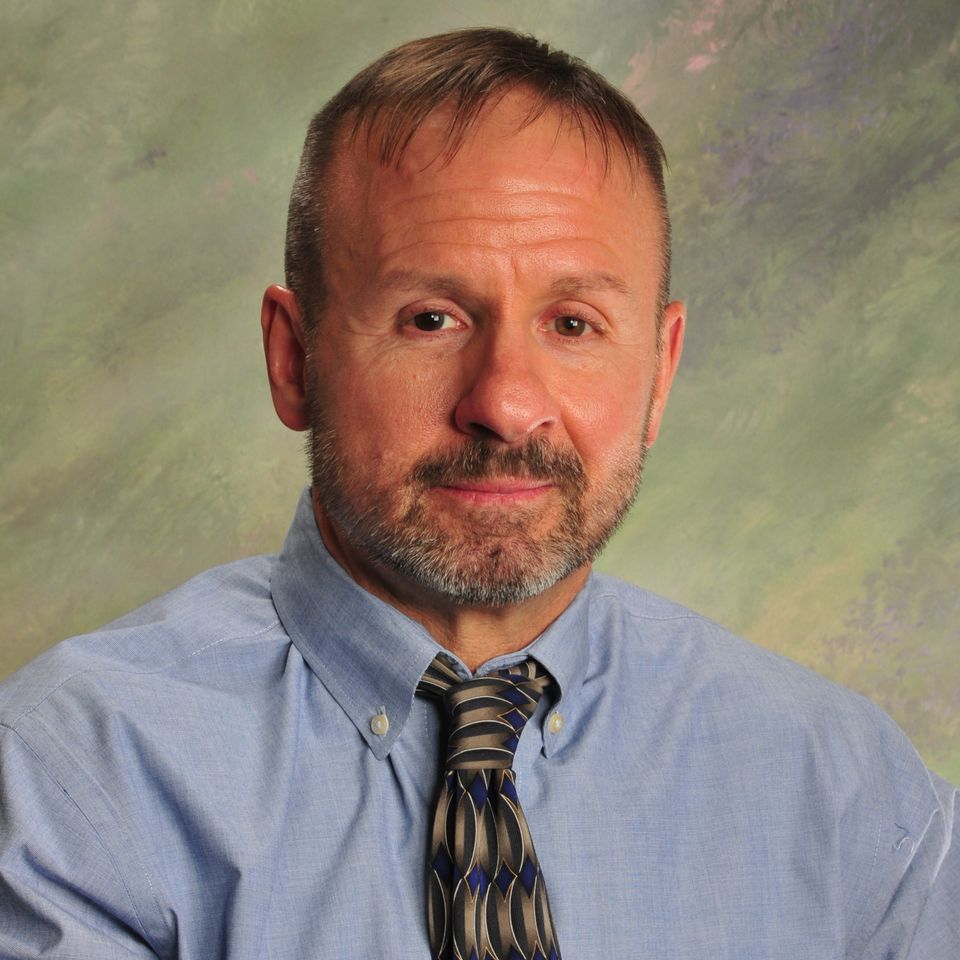 Our team is dedicated to getting you the settlement you deserve. Our aggressive professionals are happy to go the extra mile for you, even if this requires filing a lawsuit and going to court.
Please use the form below to contact our staff.