TRUCKING ACCIDENT

Harvey is the right lawyer for your case.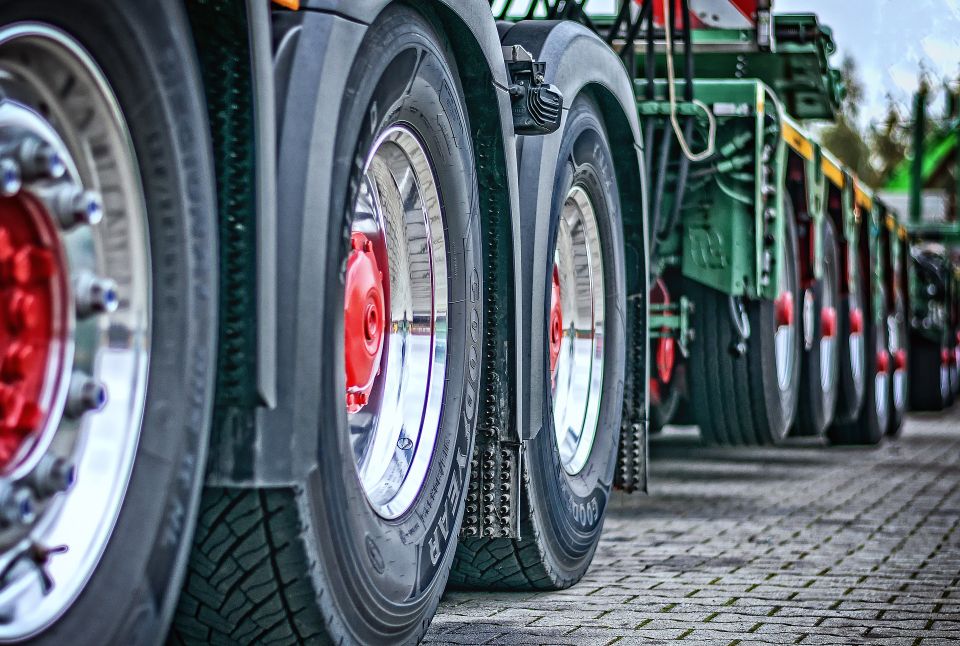 Cincinnati Truck Accident Lawyer

Have you just been in a truck accident?

Truck accident cases in Cincinnati are trickier than they seem, and this is especially true if your accident involved other vehicles.

To maximize your claim's success and potential settlement, you need an experienced, dedicated, and understanding Cincinnati truck accident lawyer in your corner. If you're looking for an attorney who gets you results through dependable and determined representation, reach out now. 
 
Our firm can help you recover compensation if you have been in the following kinds of truck accident cases: 
Accidents involving various types of trucks

Accidents caused by negligent and reckless truck drivers

Accidents occurring due to a trucking company's negligence
Contact us now and have us in your corner as you take on the trucking industry in Cincinnati. 
A Dedicated, Dependable Personal Injury Attorney
If you are injured in an auto or truck accident, it can drastically affect your family's way of life. Harvey A Richman can make sure you receive the compensation you need to make important medical payments. Don't rely on just anyone after a trucking accident. Turn to the semi-truck accident lawyers in Cincinnati, OH that semi-drivers trust at Richman Law Offices for support.

Choose a local attorney who will work hard on your behalf to get you the compensation you deserve so you can focus on your recovery. Whether you're seeking legal counsel on behalf of yourself or a loved one, our compassionate legal team is here to help. Call today to get a 100% free consultation.

Call 513-621-0000 to schedule a 100% FREE consultation with Harvey A Richman. Free parking is available at our conveniently located office in Cincinnati, OH.
Aggressively Fighting for Your Settlement
Trucking accidents can have devastating consequences for everyone involved. At Richman Law Offices, we will fight for your recovery. As one of the truck accident lawyers in Cincinnati Ohio that semi drivers recommend the most.
Get the Compensation and Settlement that you deserve
Funeral expenses

Insurance payments

Lost wages

Medical bills

and more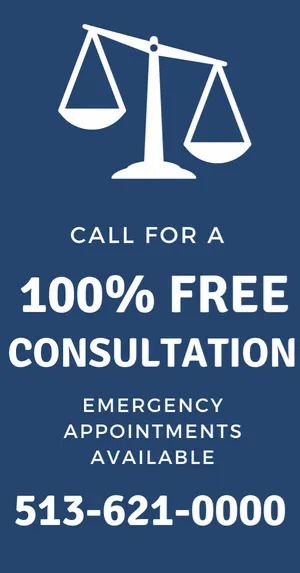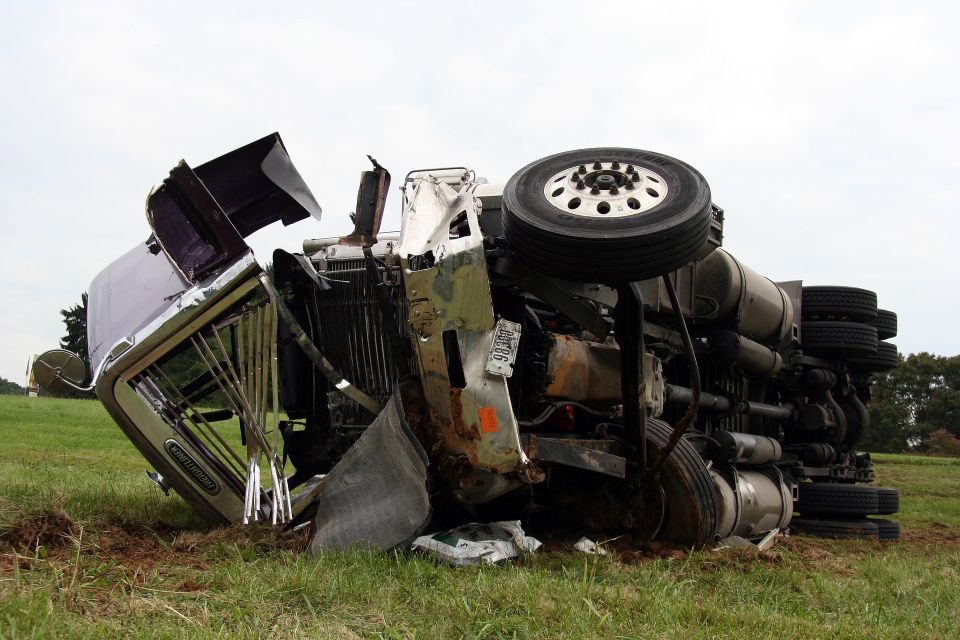 Why Choose Richman Law Office for Your Truck Accident Case?
For over 25 years, our firm has helped countless truck accident victims in Cincinnati recover large settlements from drivers, their trucking companies, and their insurers. Besides our rate of success, we've won over our clients with the personalized attention we give each of them.

We understand that every truck accident case is different, so you can bet that we will treat your case uniquely as we fight to win you a settlement.  
Take the Help of Our Committed and
Compassionate Attorneys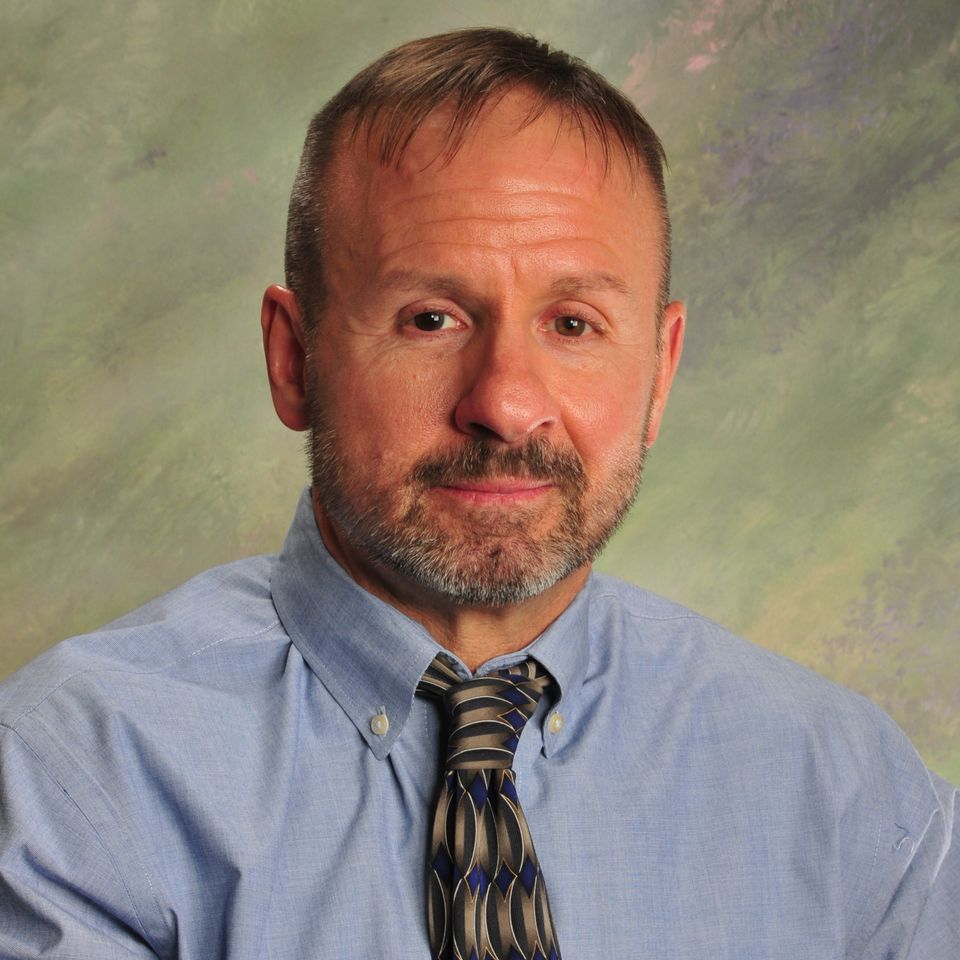 Our team is dedicated to getting you the settlement you deserve. Our aggressive professionals are happy to go the extra mile for you, even if this requires filing a lawsuit and going to court.
Please use the form below to contact our staff.