SLIP AND FALL

Harvey is the right lawyer for your case. 
Don't Let an Accidental Fall Keep You Down
Slip and falls can happen anywhere, from the grocery store to the sidewalk outside your home. While seemingly minor, these spills can take a toll.

Have you injured yourself through a slip or fall caused by another party? If yes, you may qualify for a settlement. Harvey A Richman is available to give you full support and help for your personal injury claim. Call to schedule an appointment today!
Are You Eligible for Compensation?
If you have injured yourself through a slip and fall and have medical problems that require the intervention of a doctor, you may qualify for compensation.

Trust the team at a law firm with decades of combined experience working to make a difference for people just like you. Harvey A Richman will strive to get you the settlement you deserve.

Request your FREE consultation through our online form today.
Get the Compensation and Settlement that you deserve
Funeral expenses

Insurance payments

Lost wages

Medical bills

and more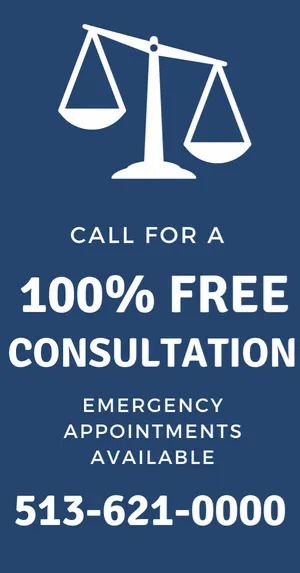 Take the Help of Our Committed and
Compassionate Attorneys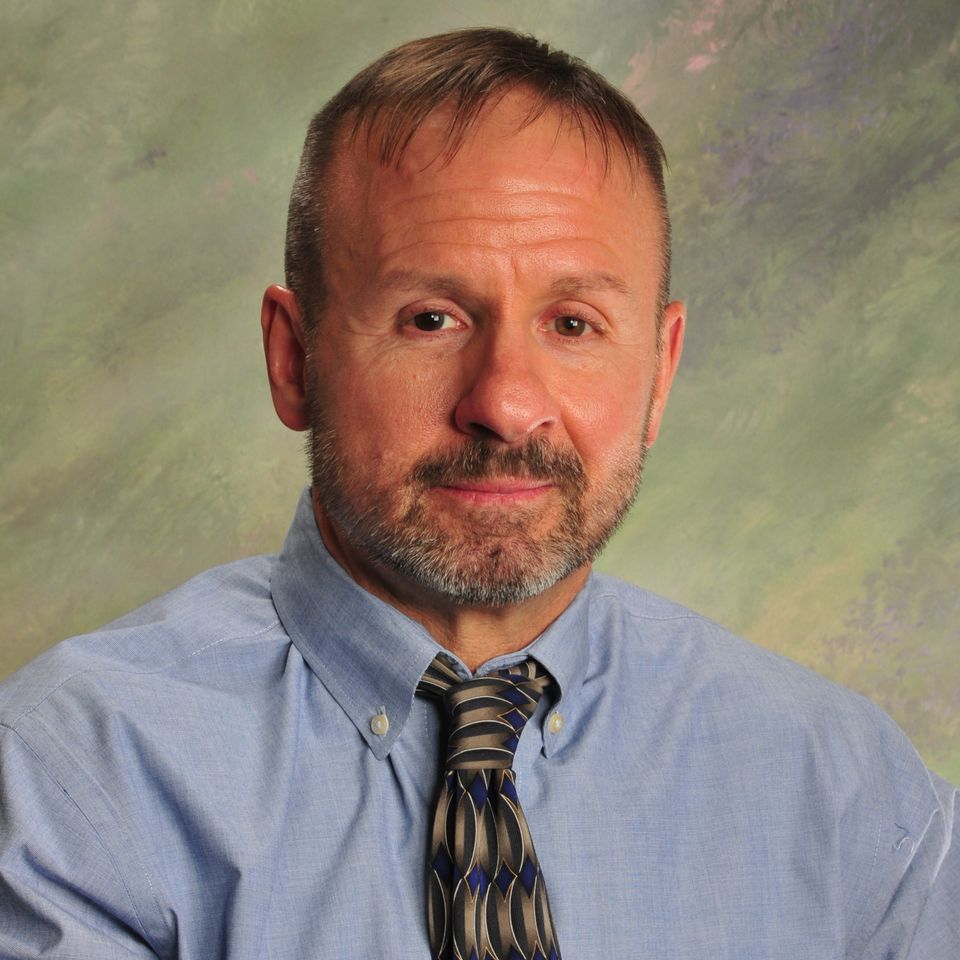 Our team is dedicated to getting you the settlement you deserve. Our aggressive professionals are happy to go the extra mile for you, even if this requires filing a lawsuit and going to court.
Please use the form below to contact our staff.